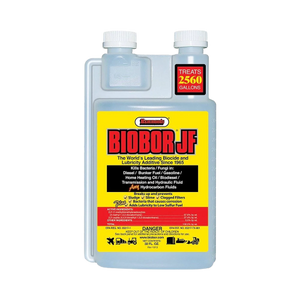 Biobor JF - Diesel Biocide and Lubricity Additive
Used by commercial airliners since 1965 and recommended by major diesel manufacturers worldwide. Biobor JF is the most widely used and effective d...
Read More
This item is currently sold out.
Our Products
Find marine spares, watersports and others online. Order instantly.